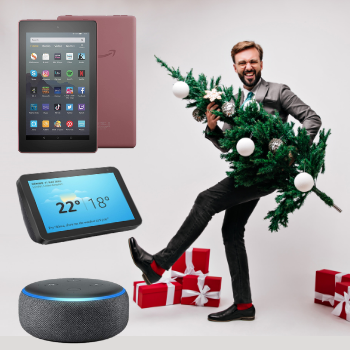 Let Us Entertain You This Christmas!
20 November 2020
🎁 Let us entertain you this Christmas! 5 entertainment bundles up for grabs in the national draw! Offer ends 19th December 🎁
Our causes are on track to raise £23,212.80 this year
744 tickets of our 9,725 ticket goal
More top stories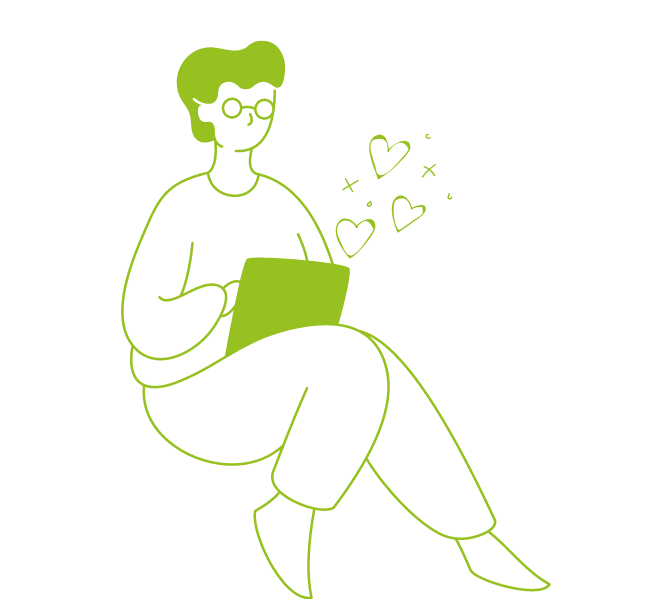 Lifeworks Staffordshire – supporting the community during COVID19
Lifeworks Staffordshire, a charity based in Newcastle-under-Lyme, Staffordshire, cater for higher functioning people on the Autistic Spectrum and people who think they are on the spectrum but do not y...
06 May 2020
Back to full list
Our causes are on track to raise £23,212.80 this year
744 tickets of our 9,725 ticket goal